About Peter Augustus
Peter Augustus is a butchery owned by Australian beef and cattle company Stanbroke. The name Peter Augustus pays tribute to the late patriarch of the family that owns Stanbroke, and from Augustus, one of Stanbroke's vast, pristine cattle stations in northern Australia. It's a name steeped in history and revered within the Australian pastoral community.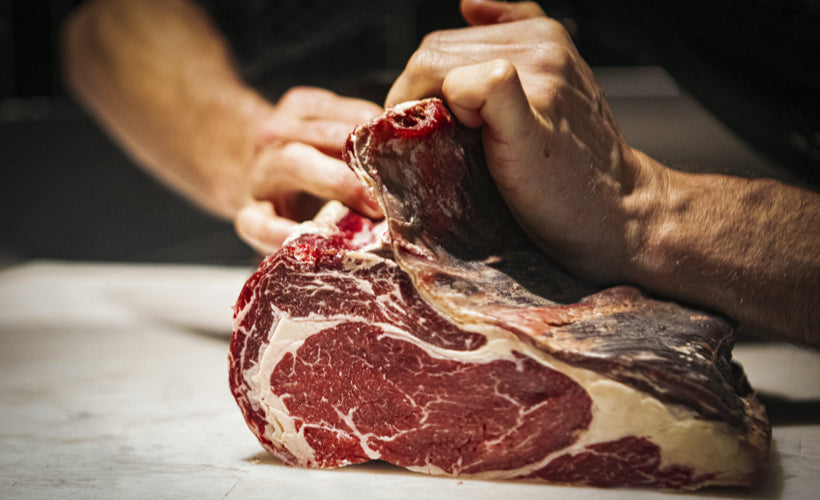 The combination of the two honours both the company's legacy and the prime grazing country on which our meticulously cared-for cattle are reared.

The best quality products are attained through the care that people put into them. We believe that when you don't care it shows and when it comes to beef, lack of care at any stage in the production process greatly impacts the quality and ultimately the eating experience. At Peter Augustus, our ownership of each stage of the process from the farms, finishing, grading and selection ensures you, our customers, get great beef every time you visit our butcher.

The result is a food experience that puts you and your needs, our high-quality beef and our dedication to the craft of butchery at the centre of everything we do.